Behind the Brand | Columbia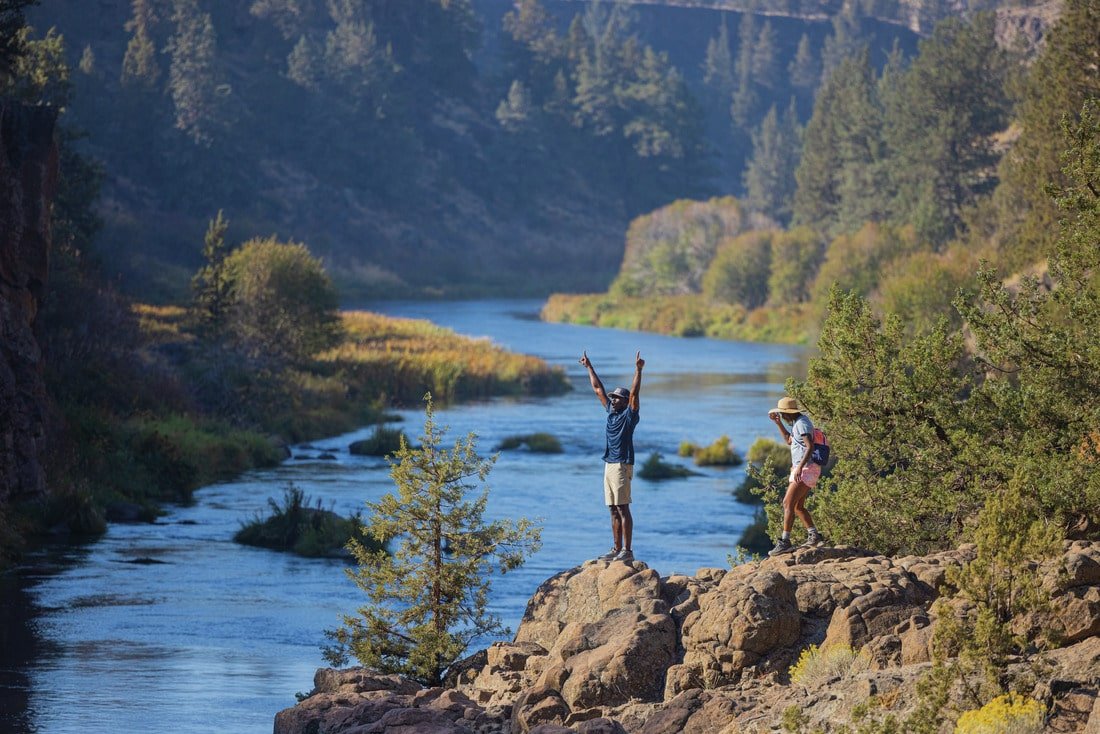 Columbia has been around since 1938 and specialises in outdoor apparel.
Columbia have been making high quality products for the past seventy years that have stood the test of time. Established in 1938, Columbia is a sportswear company that has built its reputation on quality and innovation.
The company was founded by Gert Boyle, who initially sold rainwear door-to-door in Portland, Oregon. After building her own business into one of the largest companies in Oregon, she began to expand her product line by adding windbreakers and other casual wear—notably fleece jackets—to her inventory.
In the '80s, Columbia introduced a proprietary insulation technology called Omni-Heat®, which uses a special fabric lining to provide warmth without bulkiness or weight; since then it has become one of their most well-known products.
Today, Columbia's wide range of products includes everything from skis to snowboards to hiking boots made with sustainable materials such as recycled PET bottles and natural rubber bands; these are all available through an online store where customers can also get advice on how best to use them based on their weather conditions.
The Gert Boyle family still owns and operates Columbia to this day. They have been involved in the company since its inception, and they are still very involved in the day to day running of it. It's a good thing they are, because they have a reputation for honesty and hard work that has helped keep Columbia afloat through some tough times in recent years. In addition to selling their own brand, Columbia also operates three other brands which are Mountain Hardwear, Sorel and prAna.
The most popular product Columbia make is the soft-shell pullover with Omni-Tech technology. It's a three in one jacket that can be worn on its own for warmth, or paired with a shell jacket for wind protection. The soft-shell is more expensive than other jackets, but it has some benefits over traditional rain jackets. Columbia is one of the leading active gears out there.
Columbia's commitment to quality and excellence has allowed them to keep their reputation as a leader in high performance outerwear, activewear and footwear. They have always strived to create products that are not only functional but also stylish so us as a consumer doesn't have to compromise no matter what activity we choose.