Afends, Aiming high with Hemp.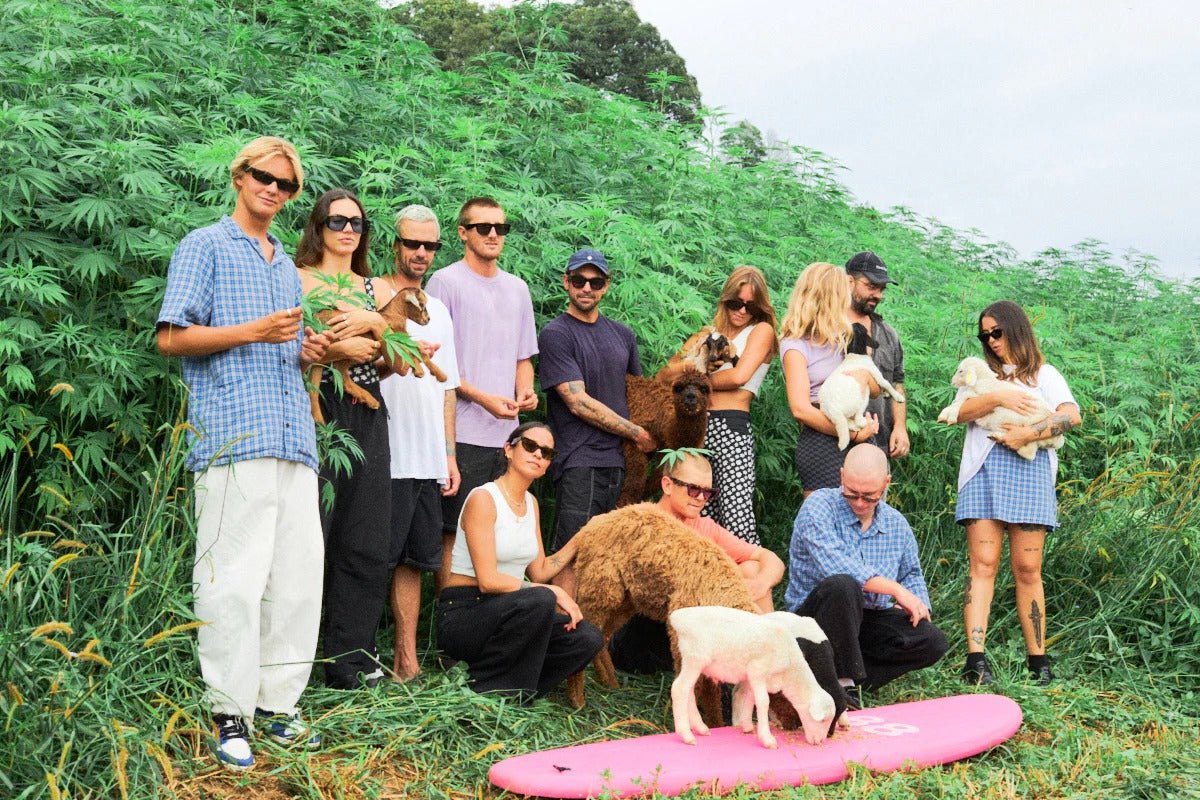 Afends is an Australian clothing brand that has been creating unique, sustainable fashion pieces for over a decade. They have been at the forefront of the fashion industry, leading the way in ethical and eco-friendly production practices. In recent years, Afends have turned too hemp as a key material in their clothing line. Let's take a closer look at how Afends is utilising hemp to create a better future in fashion.
Hemp is an eco-friendly material that has been gaining popularity in recent years due to its numerous benefits. Unlike cotton, hemp does not require as much water or pesticides to grow. It is also a highly durable material that can last for years, making it a sustainable option for clothing. Afends has been incorporating hemp into their clothing line for a few years now, and the results have been impressive.
Their hemp clothing line includes t-shirts, pants, shorts, and jackets, all made from a blend of hemp and organic cotton. These pieces are not only sustainable, but they are also comfortable and stylish. Afends has managed to combine sustainability and fashion, creating clothing that is both ethical and trendy.
But Afends' use of hemp doesn't just benefit the environment. It also benefits the farmers who grow it. Hemp is a versatile crop that can be grown in a variety of climates and soil types. It requires little water, and it can be harvested in just a few months. By using hemp in their clothing line, Afends is supporting farmers who are practicing sustainable farming methods.
Overall, Afends' use of hemp in their clothing line is a step in the right direction for the fashion industry. By utilizing a sustainable and eco-friendly material, Afends is showing that fashion can be both stylish and ethical. Their clothing line is perfect for those who want to look good while also making a positive impact on the environment. So, if you're looking for a sustainable fashion brand that cares about the planet, check out Afends